CGA Executive Director Ed Mate and Director of Rules and Competitions Lewis Harry react to recent Rules situations on Tour and discuss the Rules in depth.
MAY
Ed and Lewis catch up with Thomas Pagel, former CGA P.J. Boatwright intern and current USGA Chief Governance Officer, for the May episode of the Spirit of the Game Rules Podcast. The key topic of discussion, of course, is the USGA/R&A proposed roll-back of the ball for elite competitions.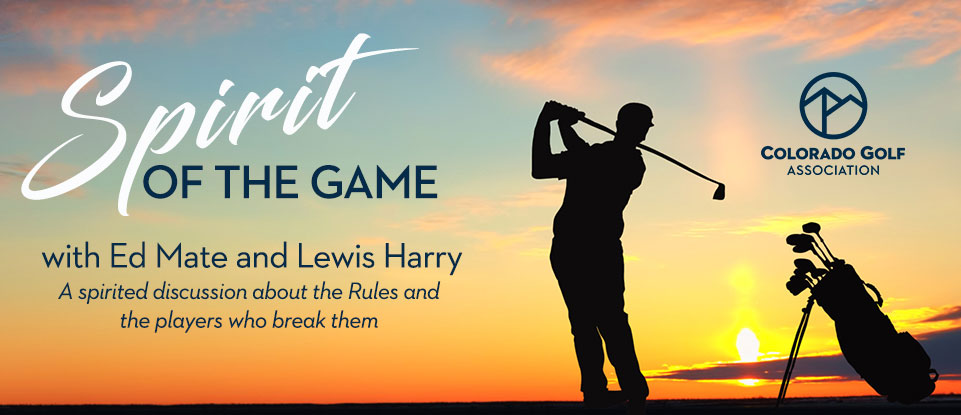 Ed and Lewis discuss the rules they would change and why, and at the end give you a chance to submit your biggest change you would like to make for a chance to win a gift!